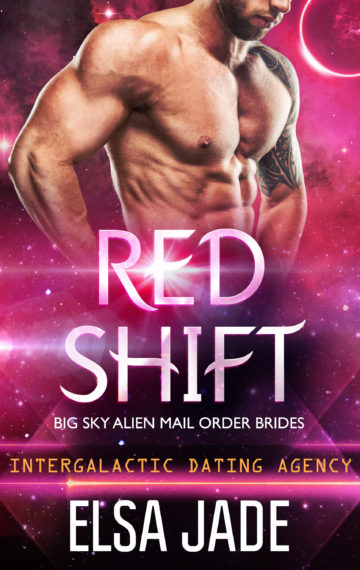 Published:

October 17, 2016
Amazon
iBooks
Kobo
Google Play
Barnes & Noble
Unmated drakling shifters are one of the hottest threats in the universe, as everyone knows…everyone except this one drakling with amnesia and the innocent Earther girl trapped with him!
Banished from his homeworld for refusing a mate that would tame his fiery beast, Honey the drakling followed his wandering prince into battle and then—more terrifying yet—into courtship. But then espresso-induced amnesia leaves him marooned in the backwater wilds of Big Sky Country, Montana, Earth, lost and alone but for a female with hair as dark as the night skies and hidden sparks in her eyes.
Tisha Beauchamp just wanted a weekend in her granny's remote cabin with her girlfriends to figure out her life plan. No one said a thing about an early snowstorm or invading aliens! And now she's stuck in the mountains by herself—until her one-woman pity party gets crashed by a wild, red-haired man with no memories, strange dragon-ish tattoos, and a scorching touch…
Though he has forgotten his name, his beast, and the freedom of space, the feverish urge to claim Tisha grows stronger with every night under the pale light of Earth's solitary moon. But if he finds his way back to his ship and himself, how can he burn forever with his bold, bright Earther girl?
Welcome to the Big Sky Intergalactic Dating Agency!