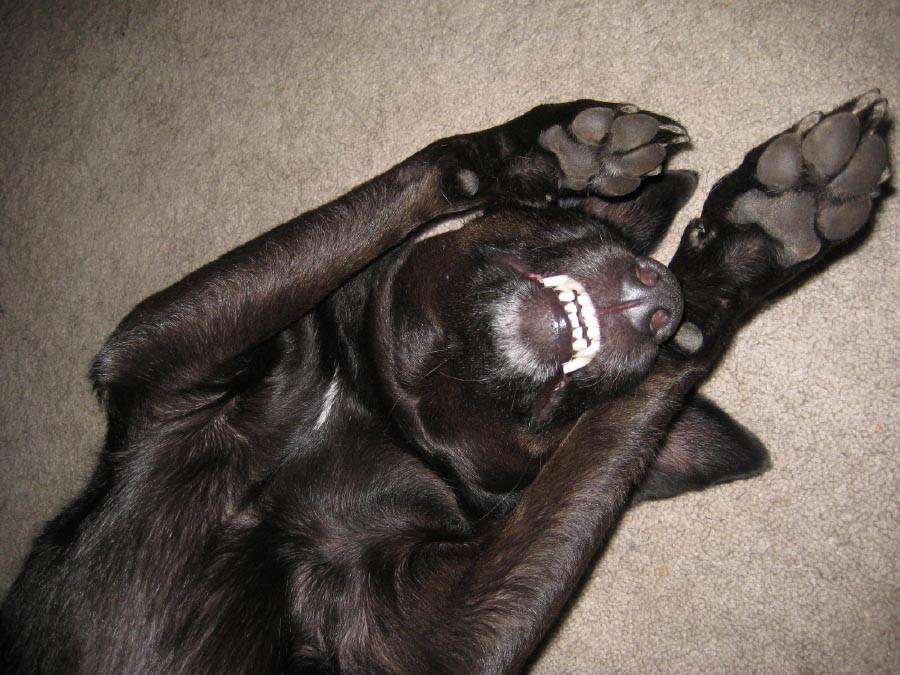 Monster Girl is 13 years old! We adopted her from an animal rescue that found her pregnant kelpie mom lost in eastern Washington. Deadbeat dad must've been a lab, we're guessing, from whom Monster Girl inherited her love of snacks. We've had 13 wonderful years of dictating dog walks, hiking adventures, snuggling and more snacks. To celebrate the fun — and more to come! — we've collected a few FREE romances that feature dogs and wolves…and a couple cats, because love is for everybody!
Scroll down to check out the goodies. And remember to hug your loved ones, especially the furry ones. <3
Click on the descriptions below to follow the link to more adventures! Happy reading!
And here was the wolf shifter HERO who started it all for me!
Maddie Joplin left the high desert town of Angels Rest with the searing memory of her one night in the arms of the local golden boy nipping at her heels. Now, years later, she's back, haunted by a need she couldn't outrun and determined to finally set herself free from wishes that can never come true. Kane Villalobos is destined to become alpha of the Mesa Diablo pack, but seeing Maddie again arouses his wolf in dangerous ways. Keeping her safe–from himself and the perils of his world—-might mean letting her go forever.